Who We Are
Cantine Romagnoli were born from the dream of a visionary entrepreneur who was the first to believe in the production of sparkling wines with Classico Method in Piacenza, always linked to territorial wines.
Today this same philosophy animates "New" Romagnoli led by Alessandro Perini: a winery with a young soul, very attentive to tradition but with a great desire to amaze.
"Making wine is a passion, a philosophy of life, a continuous dream and imagine.
But it is not simple, sacrifices are needed.
Wine makers always take look in the air: to keep an eye on the sky and to smell the scents of the harvest.
The best wines borns from "betting" with the grapes that each year tell of different flavors and aromas.
To make wine and, above all, to make our wine travel the world you need to be as concrete as the land and creative as the spring air.
That's why I think the most important thing, inside and behind every single label, are people.
Wise hands that take care of everything from the vineyard to the bottle, from the bunch to the glass.
Because wine is an experience that must be told. "
Mr Alessandro Perini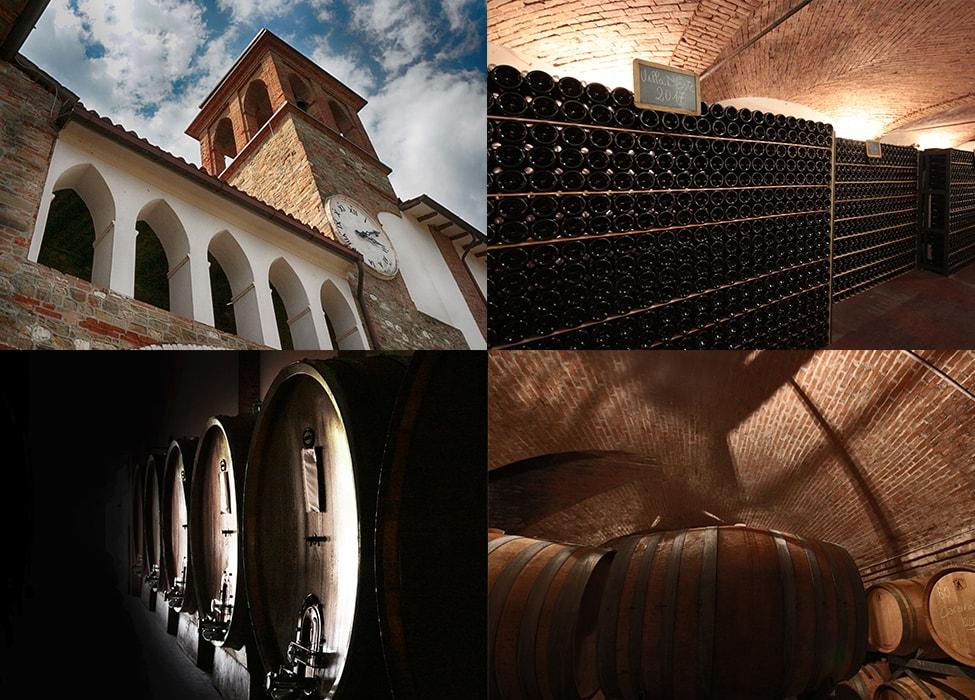 Cantine Romagnoli's wines born in the vineyard and then are enhanced in the cellar, following creative oenological projects and tailored to the needs of an international market.
"To meet the tastes of our customers or to amaze an ever-new audience, here at. The place also says a lot about our way of working. Cantine Romagnoli is an open space. A large nineteenth-century court where every day we welcome those who want to discover the history of our wines or simply to spend some pleasant moments of leisure. Because wine is the drink of happy and light moments, of friendship and the desire to be together. This is why we do the most beautiful job in the world!"
Mr Alessandro Perini